Custom design and adaptation
Our engineering team is ready to customize and adapt our standard units for your specific experimental requirements where possible (e.g. vacuum-compatible elements, telescopes and periscopes, steering beamlines and optics, protective covers, master breadboards etc.). Feel free to send us your requests.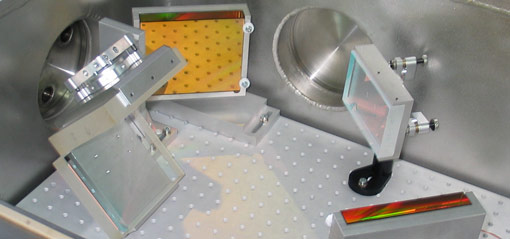 Applications
Our production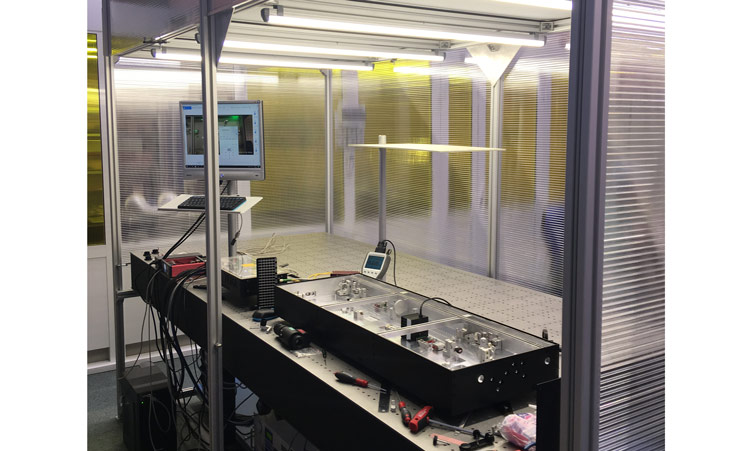 System assembly in a cleanroom environment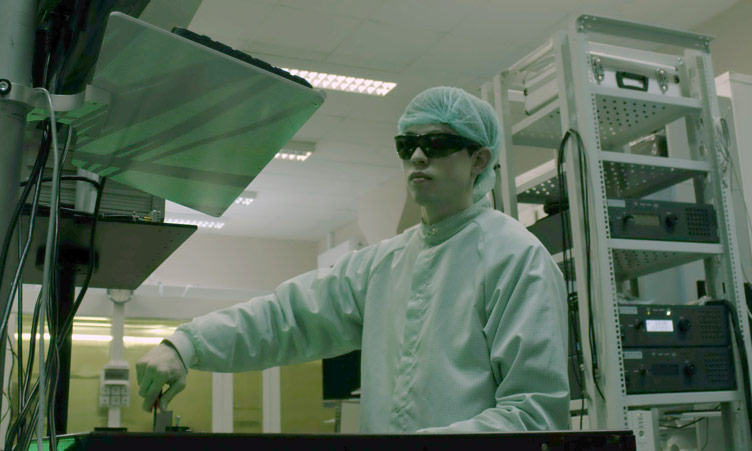 System assembly in a cleanroom environment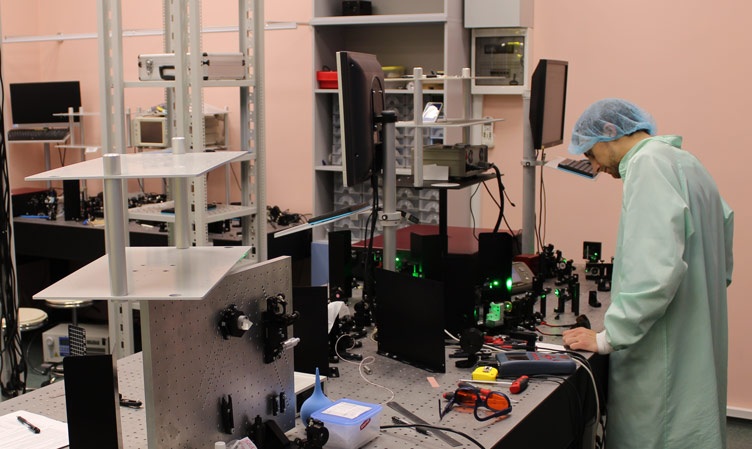 Development of new designs and layouts
09.01.2019
Avesta is participating in LASER World of Photonics China (March 20-22, 2019, Shanghai), our location is Hall W3, booth #3173. Feel free to drop by to discuss any ongoing and potential cases, new products and latest development efforts.
20.12.2018
Avesta team will be on the New Year and Orthodox Christmas break from 30 Dec 2018 till 08 Jan 2019. The last working day is 29 Dec 2018 (Sat) and the first working day in 2019 is 09 Jan 2019 (Wed). Happy holidays!