PErL. Compact Femtosecond Fiber Laser
Small-footprint Er-doped fiber femtosecond laser operating in C-band (1530-1565 nm)
| | |
| --- | --- |
| Pulse duration (FWHM) | 250 fs...5 ps* |
| Wavelength (fixed) | 1560±10 nm |
| Output power | >50 mW |
| Pulse repetition rate, fixed | 60±5 MHz |
| Output | fiber socket, FC/APC |
| Polarization | not specified |
| Sync output | SMA |
| Optical head dimensions | 136x76x24(27) mm |
| Power supply voltage | +5 V |
* - fixed at factory inside this range, please indicate the desired value with your request.
The smallest but not the least, the PErL laser from Avesta Project is an ultrafast fiber laser operating in C-band (1530-1565 nm). The rigid design of the laser ensures insensitivity to physical and vibration impact, high stability, repeatability of initial specs that is in high demand with OEM applications.
Pulse duration can be ordered in the range of 250 fs...5 ps, pulse shape being close to transform-limited. The PErL laser with average power rating up to 50 mW is a nice budget-friendly solution for low-power applications, such as amplifier systems seeding. High frequency electrical output of the laser can be used as a trigger for synchronization systems. The laser can act as a stand-alone pulse source, as well as operate in complex systems.
The only thing needed for OEM operation is a power source with +5V (the power adapter for standard 220/110V network is supplied with the laser).
- Output collimator upon request;
- Linearly polarized output upon request;
- OEM versions for integration into customer's equipment.
Q: What is the output polarization of this laser?
A: Output polarization for this system is not specified and has random nature. Linear polarization is possible upon request.
Related products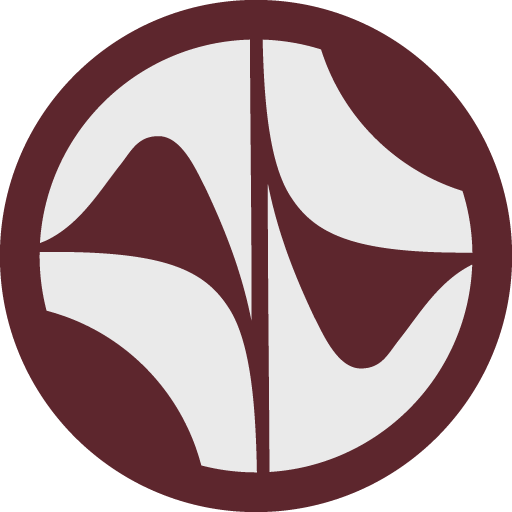 03.11.2017
Dear colleagues, Avesta will be upgrading this corporate web-site starting 04 Nov 2017. Please note that you might experience some turbulence while browsing the web-site in the process. We hope to finish the upgrade as soon as possible to introduce new looks, updated products and more information.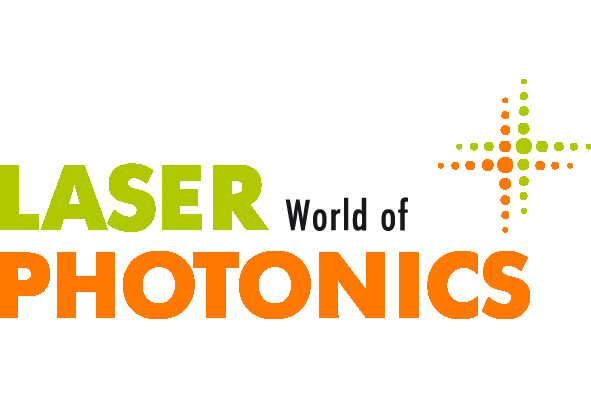 01.06.2017
Avesta is participating in the "LASER World of PHOTONICS 2017" (Munich, Germany, 26-29 June 2017) trade show. Feel free to drop by our booth B2.151 to see the TeMa Yb laser system along with the AA-20 autocorrelator and GECON supercontinuum generator. The trade show participation is supported by the Russian Export Center and organized by Expocenter and Russian Laser Association.