TeMa-CW. Yb-Doped Solid-State Continuous Wave Laser
Ytterbium-doped solid-state continuous wave laser having broad tuning range and high average power around 1 um.
| | |
| --- | --- |
| Tuning range | 1010-1070 nm |
| Average power at 1045 nm | >7.5 W |
| Spatial mode | TEM00 |
| Output polarization | linear, horizontal |
The TeMa-CW laser system provides continuous tunable laser radiation around 1 um. Built-in direct diode pump module facilitates operation and reduces any maintenance. Monolithic thermally stabilized body of the laser increases long-term stability and resistance to ambient temperature fluctuations.
Related products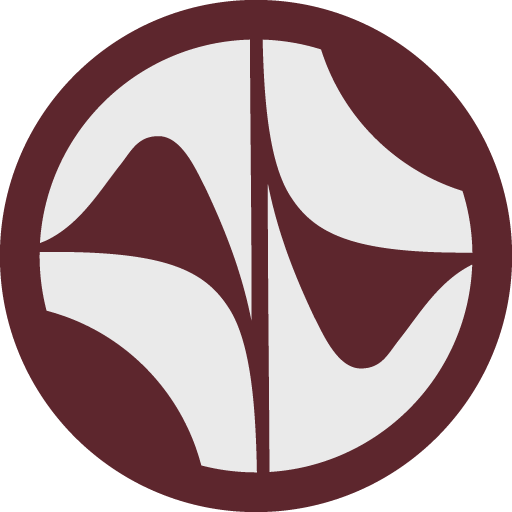 03.11.2017
Dear colleagues, Avesta will be upgrading this corporate web-site starting 04 Nov 2017. Please note that you might experience some turbulence while browsing the web-site in the process. We hope to finish the upgrade as soon as possible to introduce new looks, updated products and more information.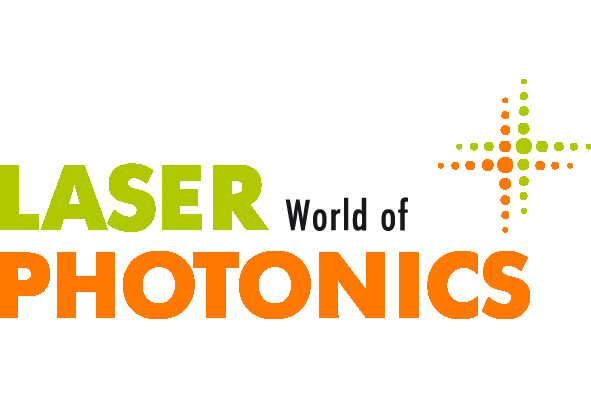 01.06.2017
Avesta is participating in the "LASER World of PHOTONICS 2017" (Munich, Germany, 26-29 June 2017) trade show. Feel free to drop by our booth B2.151 to see the TeMa Yb laser system along with the AA-20 autocorrelator and GECON supercontinuum generator. The trade show participation is supported by the Russian Export Center and organized by Expocenter and Russian Laser Association.