150-ps response time for a THz detector measured with TERA-AX
04.05.2014

Our partners at "Terasense" have used our TERA-AX high-energy THz pulsed generator to precisely measure the ultrafast response time of their proprietary passive THz detector. Such short response time opens up the possibility to observe and resolve ultrafast transient processes in many THz applications.
Other news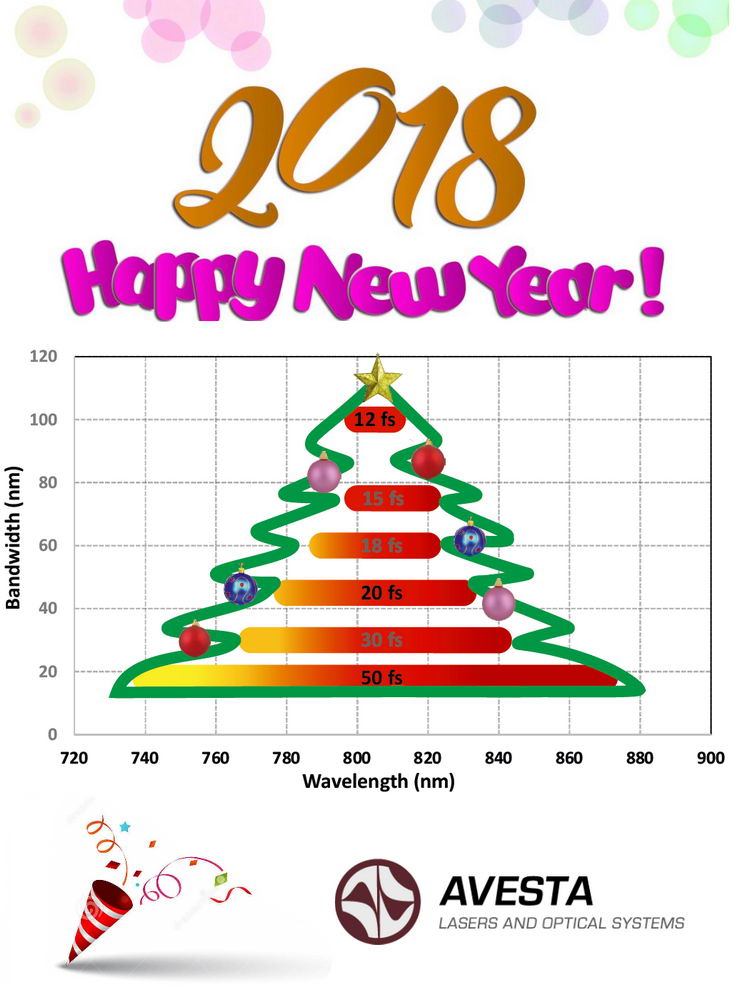 22.12.2017
Avesta's facilities will be closed for the New Year break from 30 Dec 2017 till 08 Jan 2018. We will resume all operations on 09 Jan 2018. However, we hope to provide periodic e-mail correspondence during the holidays. We wish you a fruitful and prosperous Year 2018!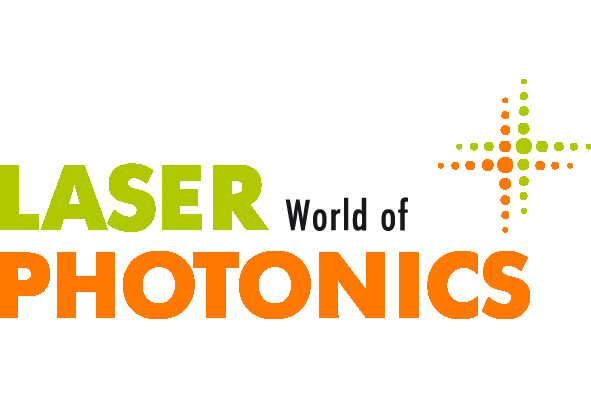 01.06.2017
Avesta is participating in the "LASER World of PHOTONICS 2017" (Munich, Germany, 26-29 June 2017) trade show. Feel free to drop by our booth B2.151 to see the TeMa Yb laser system along with the AA-20 autocorrelator and GECON supercontinuum generator. The trade show participation is supported by the Russian Export Center and organized by Expocenter and Russian Laser Association.