150-ps response time for a THz detector measured with TERA-AX
04.05.2014

Our partners at "Terasense" have used our TERA-AX high-energy THz pulsed generator to precisely measure the ultrafast response time of their proprietary passive THz detector. Such short response time opens up the possibility to observe and resolve ultrafast transient processes in many THz applications.
Other news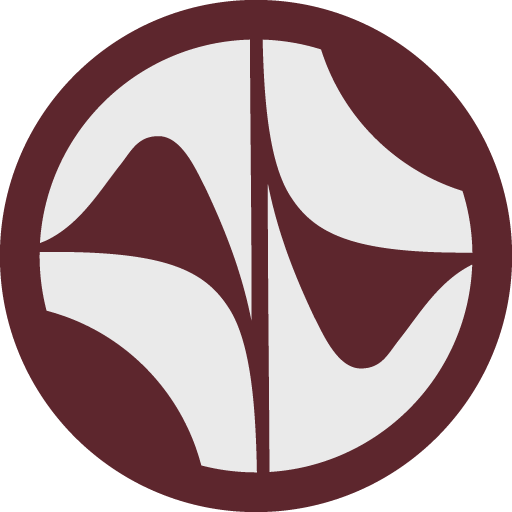 03.11.2017
Dear colleagues, Avesta will be upgrading this corporate web-site starting 04 Nov 2017. Please note that you might experience some turbulence while browsing the web-site in the process. We hope to finish the upgrade as soon as possible to introduce new looks, updated products and more information.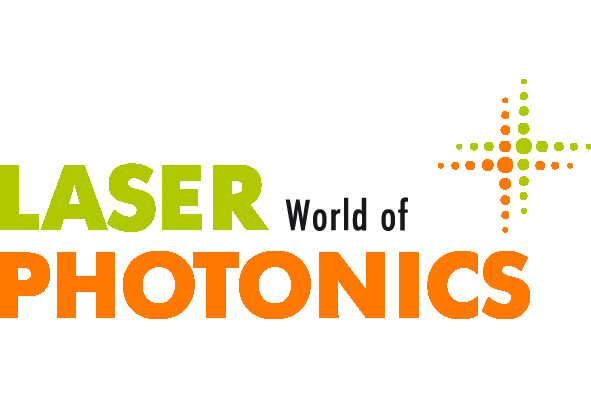 01.06.2017
Avesta is participating in the "LASER World of PHOTONICS 2017" (Munich, Germany, 26-29 June 2017) trade show. Feel free to drop by our booth B2.151 to see the TeMa Yb laser system along with the AA-20 autocorrelator and GECON supercontinuum generator. The trade show participation is supported by the Russian Export Center and organized by Expocenter and Russian Laser Association.