Contacts
By plane: Avesta can be accessed from any of the Moscow area (MOW) international airports: VKO, DME, SVO. The closest airport is VKO, the farthest is SVO. Contact us for directions from any of these airports. We advise to book a taxi at an airport booth or use one of smartphone taxi applications (Yandex Taxi, Uber, Gett). Taxis are also easily accessible at Avesta's location for the return trip to an airport or Moscow city center. Delimobil carsharing service's rental termination and pick-up area are available near the location.
By car: Avesta can be accessed from Kalujskoe highway A-130 ("Kaluzhskoe shosse", "Калужское Шоссе"). It is better to use the following address: "г. Троицк, ул. Физическая, 13″|"Troitsk, 13 Fizicheskaya Street" for your smartphone's GPS navigation software.
1) From DME, SVO – access the Moscow Ring Road then take the exit #41 also signposted "ТРОИЦК" (41st kilometer of the Moscow Ring Road).
1*) From inner Moscow – follow Profsoyuznaya street out of the city, which will transform into A-130 Kaluzhskoe highway, then remain on A-130.
1**) From VKO: please contact us for directions.
2) Drive for approx. 20 km. (12,5 miles) on A-130 and enter Troitsk. Remain on A-130 for 3 km more.
3) Drive 1 km (0.6 miles) past the McDonalds building, take the right turn off A-130 at the next lights (41st kilometer of Kaluzhskoe highway).
4) Take the third exit on the ring junction in the direction of the Troitsk church.
5) Drive for approx. 200 meters (600 feet) and turn left. 50 m ahead of you there should be a gate with an automatic bar with big "ФИАН" letters on the left and a security office on the right.
6) We can meet you at the gate, please give us a call.
6*) Ask for a pass to Avesta Ltd. and enter the P.N. Lebedev Physical Institute (LPI) premises.
7*) Take the second right turn to a white building, a representative will meet you at the entrance.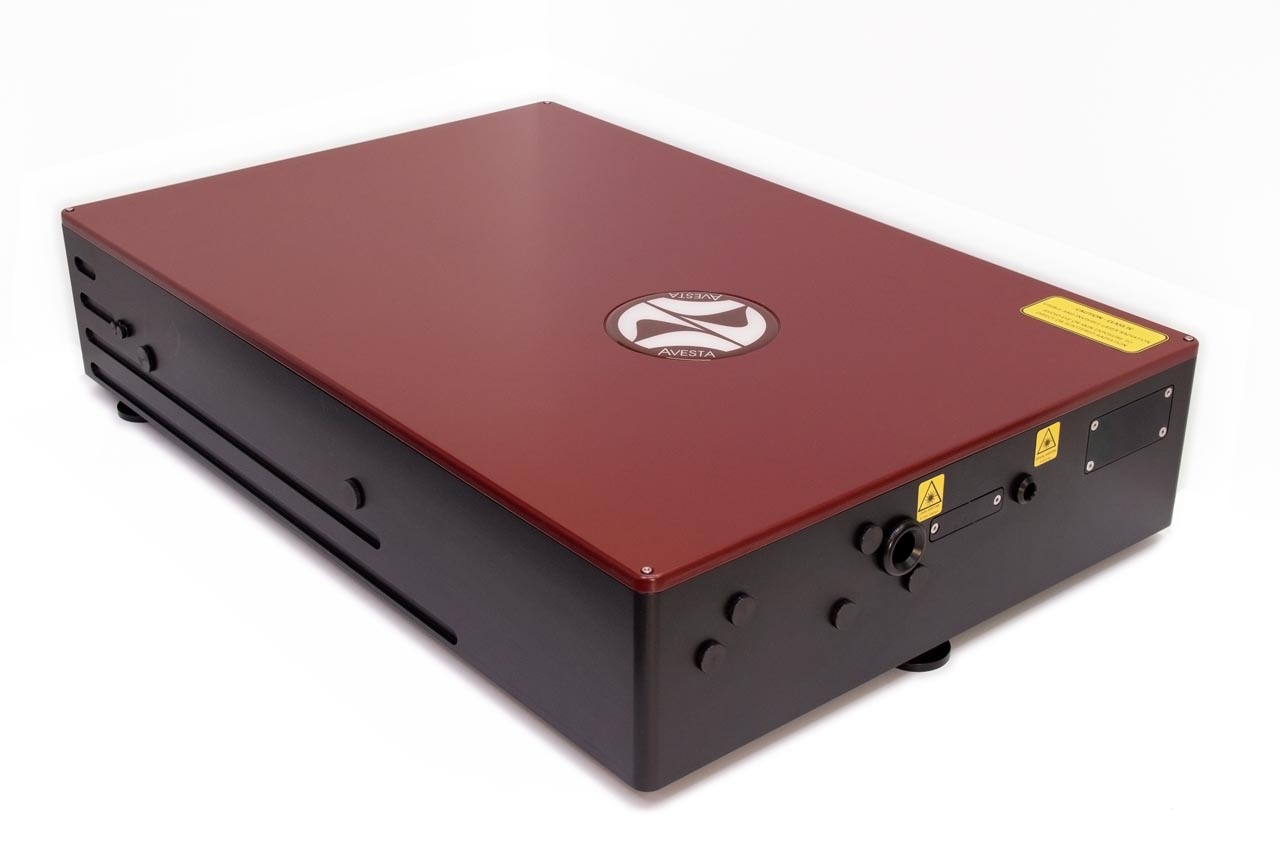 28.07.2020
We have ramped up the maximum available output power for the TiF-100 series to more than 3 Watts at 800 nm, 100 fs, 80 MHz. The tuning range has also been extended to 720-950 nm, while an optional modification that covers 850-1040 nm is also available. The system features a high-power low-noise integrated DPSS laser […]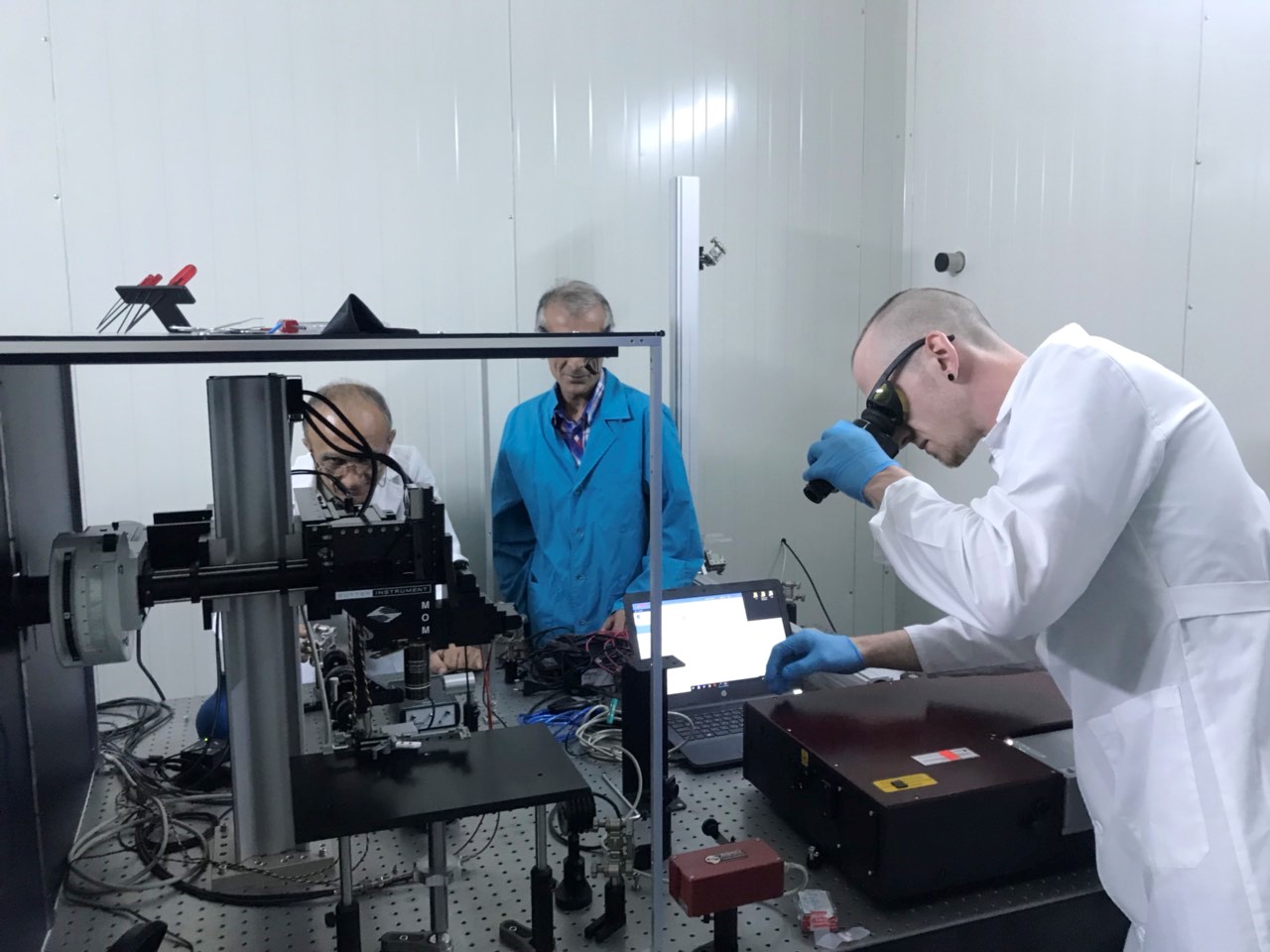 02.09.2019
The TiF-100ST-F6 femtosecond Ti:S oscillator with a built-in pump laser, also equipped with the ALock PLL electronics unit for pulse repetition rate locking to an external RF source has been installed at the Synchrotron Research Institute's CANDLE facility in Armenia. The setup has been developed and commercialized during the joint Russia-Armenia project supported by FASIE (Innovation […]