FREGAT-200 Cr:F amplifier installed in Kyoto University
19.02.2009

Avesta and Tokyo Instruments have successfully installed its Cr:Forsterite amplifier system in Kyoto University along with Avesta's ASF single-shot autocorrelator. The amplifier delivers >200 uJ pulses @1KHz @1238 nm. You can find out more details and view test data on the FREGAT description page.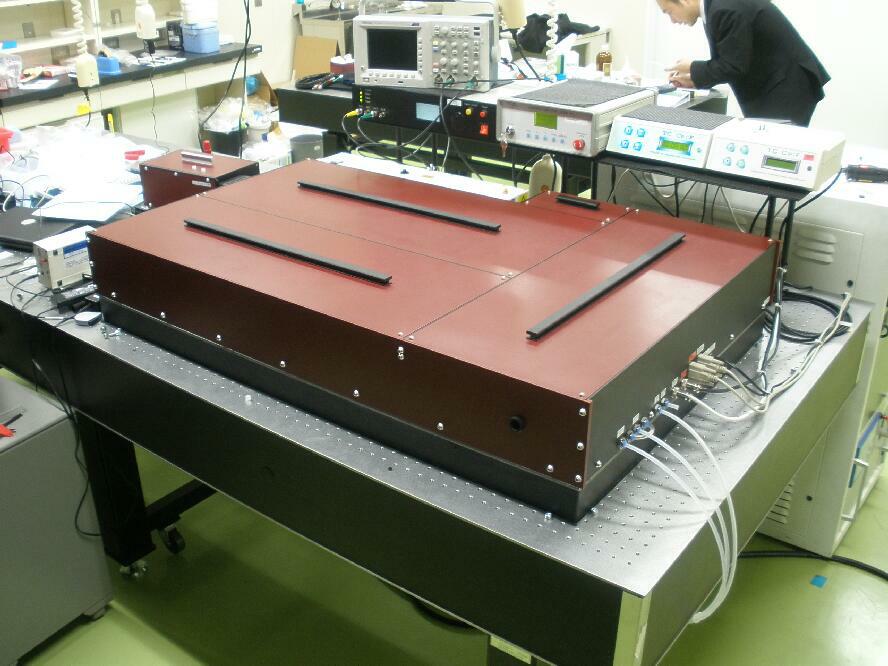 Other news
27.06.2018
Avesta is participating in Ultrafast Phenomena 2018 conference and tabletop exhibition in Hamburg, Germany (15-20 July). We would be glad to discuss any of the ongoing and future projects with the ultrafast community at our tabletop. Hope to see you soon!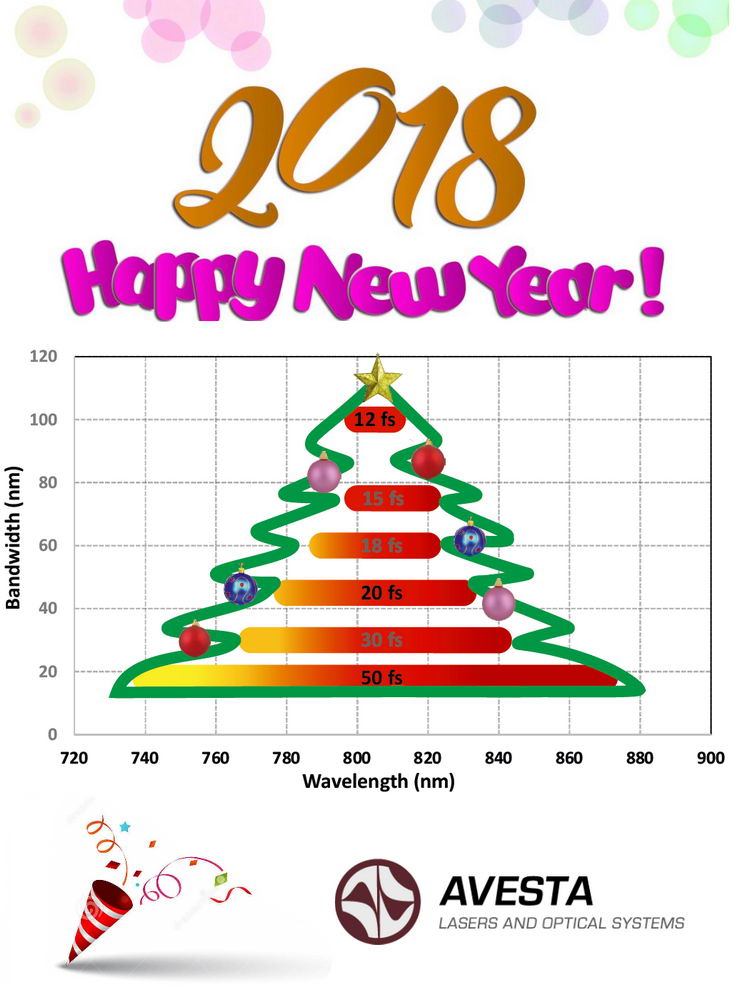 22.12.2017
Avesta's facilities will be closed for the New Year break from 30 Dec 2017 till 08 Jan 2018. We will resume all operations on 09 Jan 2018. However, we hope to provide periodic e-mail correspondence during the holidays. We wish you a fruitful and prosperous Year 2018!