New Year Holidays: 30 Dec 2017 – 08 Jan 2018
22.12.2017

Avesta's facilities will be closed for the New Year break from 30 Dec 2017 till 08 Jan 2018. We will resume all operations on 09 Jan 2018. However, we hope to provide periodic e-mail correspondence during the holidays. We wish you a fruitful and prosperous Year 2018!
Other news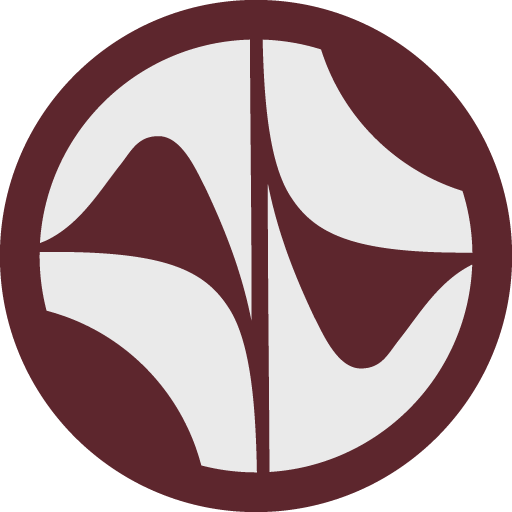 03.11.2017
Dear colleagues, Avesta will be upgrading this corporate web-site starting 04 Nov 2017. Please note that you might experience some turbulence while browsing the web-site in the process. We hope to finish the upgrade as soon as possible to introduce new looks, updated products and more information.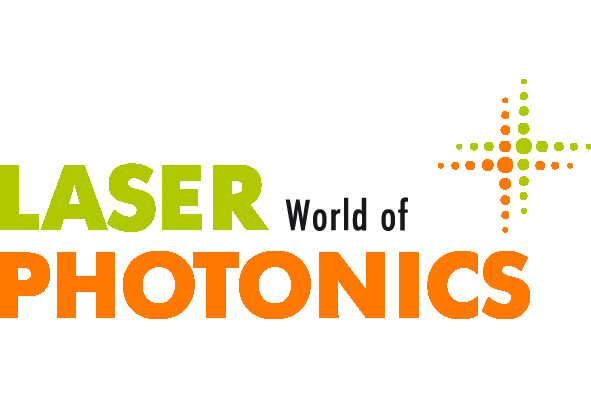 01.06.2017
Avesta is participating in the "LASER World of PHOTONICS 2017" (Munich, Germany, 26-29 June 2017) trade show. Feel free to drop by our booth B2.151 to see the TeMa Yb laser system along with the AA-20 autocorrelator and GECON supercontinuum generator. The trade show participation is supported by the Russian Export Center and organized by Expocenter and Russian Laser Association.