New Year Holidays: 30 Dec 2017 – 08 Jan 2018
22.12.2017

Avesta's facilities will be closed for the New Year break from 30 Dec 2017 till 08 Jan 2018. We will resume all operations on 09 Jan 2018. However, we hope to provide periodic e-mail correspondence during the holidays. We wish you a fruitful and prosperous Year 2018!
Other news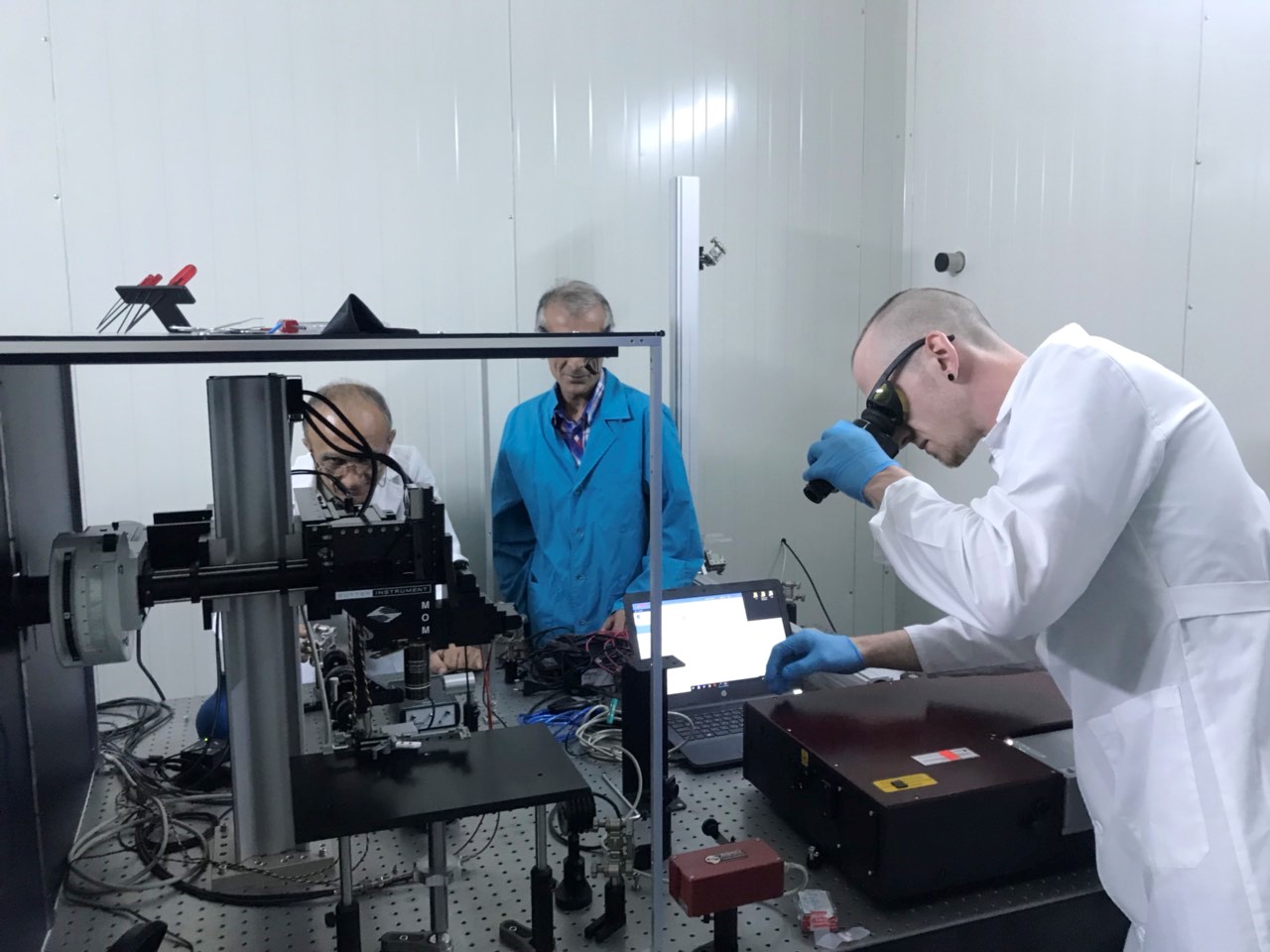 02.09.2019
The TiF-100ST-F6 femtosecond Ti:S oscillator with a built-in pump laser, also equipped with the ALock PLL electronics unit for pulse repetition rate locking to an external RF source has been installed at the Synchrotron Research Institute's CANDLE facility in Armenia. The setup has been developed and commercialized during the joint Russia-Armenia project supported by FASIE (Innovation […]
26.04.2019
Avesta will be participating in LASER World of Photonics 2019 trade show in Munich on June 24-27, our booth number is B3/338 (part of a joint Russian exposition space).