EFOA-UB. Supercontinuum Generator
Turn-key compact pulsed fiber white-light generator with fiber-coupled output.
| | |
| --- | --- |
| Spectral coverage | 1100-2000 nm |
| Average output power | >150 mW |
| Repetition rate (fixed) | 50...70 MHz |
| Laser head dimensions | 180x210x70(90) mm |
| Control unit dimensions | 290x200x100 mm |
This system provides a turnkey, portable source of broadband laser pulses without requiring any user-adjustments to the fiber coupling. White-light radiation generated by the EFOA-UB is also called "supercontinuum radiation" due to its extensive and continuous character. White-light laser generation is widely applied in different fields of science, medicine and industry, such as telecommunications, control of ultra-short light pulses, improvement of metrological measurement accuracy, optical probing of the Earth's atmosphere. The supercontinuum generator also leads the way to creating  new compact multiplex laser radiation sources for nonlinear spectroscopy, microscopy and laser biomedicine.
Related products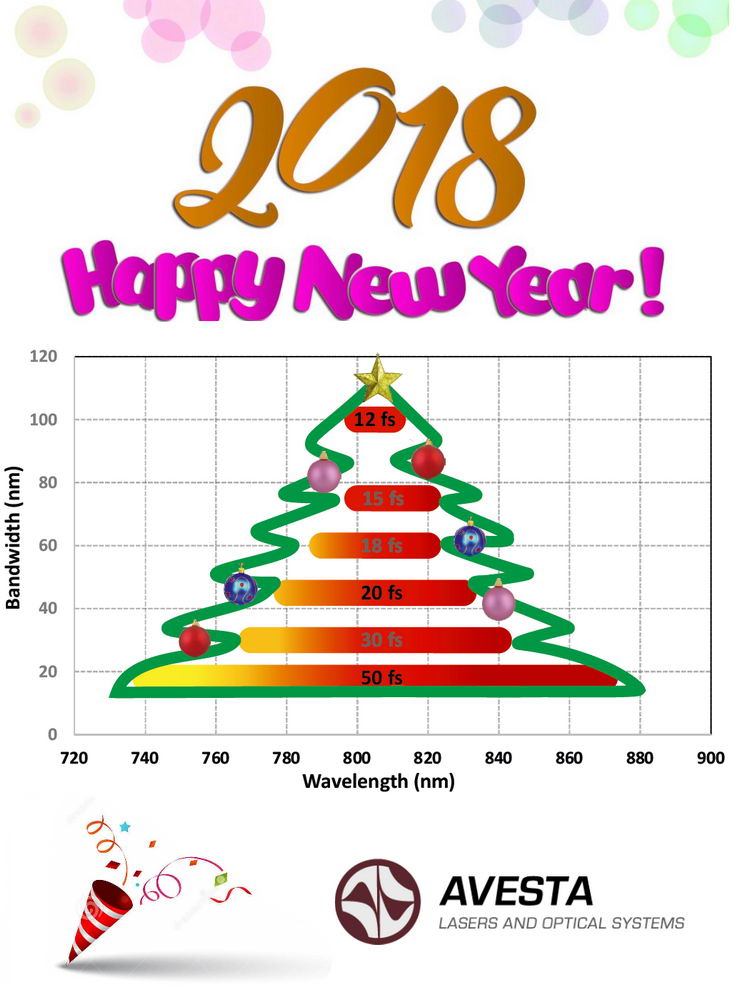 22.12.2017
Avesta's facilities will be closed for the New Year break from 30 Dec 2017 till 08 Jan 2018. We will resume all operations on 09 Jan 2018. However, we hope to provide periodic e-mail correspondence during the holidays. We wish you a fruitful and prosperous Year 2018!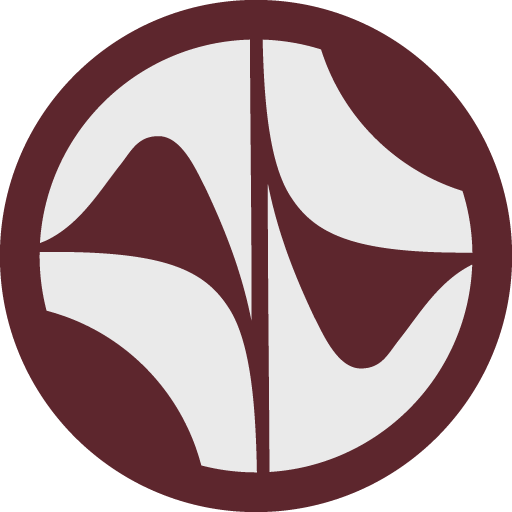 03.11.2017
Dear colleagues, Avesta will be upgrading this corporate web-site starting 04 Nov 2017. Please note that you might experience some turbulence while browsing the web-site in the process. We hope to finish the upgrade as soon as possible to introduce new looks, updated products and more information.