OCV-6300. Compact Optical Chopper
Compact optical modulator featuring a precision multiturn resistor for adjustment of the modulation frequency and a sync output.
 

OCV-6300
OCV-6300F
Frequency range

7-6300 Hz

Chopping frequency with 2-slot blade

7-120 Hz

Chopping frequency with 10-slot blade

30-600 Hz

Chopping frequency with 30-slot blade

120-1900 Hz

Chopping frequency with 60-slot blade

150-3700 Hz

Chopping frequency with 100-slot blade

260-6300* Hz

Output sync signal level at BNC connector

+5 V (50 ohm)

Frequency indication

no

built-in indicator

Frequency setting accuracy

1 Hz

0.5 Hz

Power supply (AC-DC adapter, 12 V, 0.35 A)

110-230 V

Power consumption

<4 W

Dimensions (WxLxH)

87x90x146 mm

104x87x148 mm

* - the clear aperture with this blade is 1.5 mm.
An optomechanical modulator (aka an optical chopper) is widely used in different optical experiments. It modulates different light sources with given frequency for their subsequent analysis. The joint use of the optical chopper with the lock-in amplifier greatly facilitates low-amplitude signal detection against high-level background noise. The exchangeable blades selection offers wide modulation frequency range.
The OCV-6300 is the simplest model without visual indication of modulation frequency, but it has a sync output.
The OCV-6300F model features a built-in visual frequency indicator that allows precise selection of the chopping frequency without any external devices. The unit also has a sync output.
The standard supply package includes modulator driver, power supply and 1 blade of customer's choice. Additional blades are ordered separately.
Related products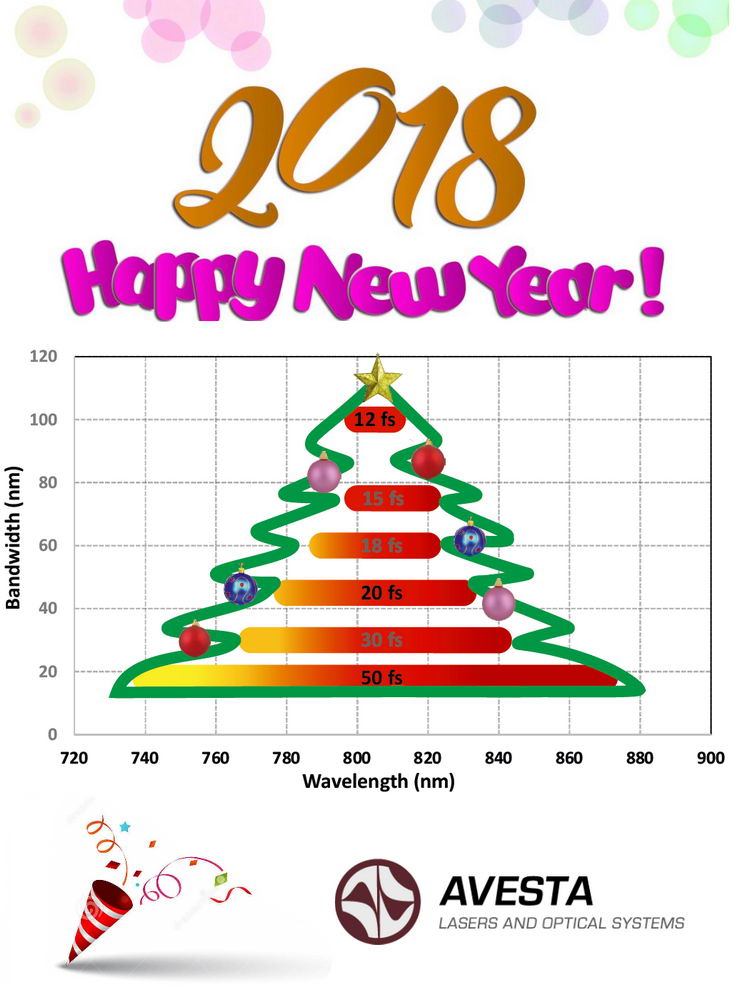 22.12.2017
Avesta's facilities will be closed for the New Year break from 30 Dec 2017 till 08 Jan 2018. We will resume all operations on 09 Jan 2018. However, we hope to provide periodic e-mail correspondence during the holidays. We wish you a fruitful and prosperous Year 2018!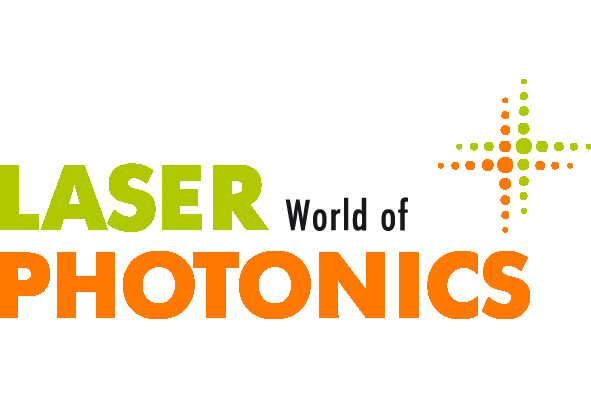 01.06.2017
Avesta is participating in the "LASER World of PHOTONICS 2017" (Munich, Germany, 26-29 June 2017) trade show. Feel free to drop by our booth B2.151 to see the TeMa Yb laser system along with the AA-20 autocorrelator and GECON supercontinuum generator. The trade show participation is supported by the Russian Export Center and organized by Expocenter and Russian Laser Association.