TeMa. Yb-doped Solid-State Femtosecond Oscillator
Yb-doped solid-state ultrafast laser with high average power output around 1 um and short femtosecond pulse duration.
 

TeMa-100
TeMa-150
Wavelength (fixed)

1050+/-5 nm

Pulse duration (FWHM)*

<100 fs

<200 (<150 fs typical)

Output power*

>3.5 W

>6 W

Output power** at 525±2 nm

>1.7 W

>3 W

Pulse energy

>50 nJ

>85 nJ

Repetition rate (fixed)*

70+/-5 MHz

Output power stability***

<1% rms

Spatial mode

TEMoo

Polarization

linear, horizontal, >100:1

Laser head dimensions

412x190x93 mm

Power supply dimensions

290x200x80 mm

* - custom values available upon request;
** - with optional SHG extension; built-in SHG version is the TeMa-DUO model;
*** - measured at equal room conditions over 12 hours after 30 minutes of warm-up.
The TeMa laser based on an Yb-doped crystal radiates at  around 1-um wavelength with high average power, enabling the user to enjoy Ti:S-like power ratings at over-micron wavelengths. This design features integrated pump diode module for greater system stability and turn-key operation. The monolithic body of the laser ensures maximum rigidity, while self-starting design provides for easy "plug-and-play" operation.
Two basic models differ in pulse duration and output average power: the TeMa-100 model features optimized pulse duration, while the TeMa-150 outputs maximum average power. An optional SHG extension provides powerful fs radiation in visible range, with a special TeMa-DUO modification with built-in SHG module. An optional pulse compressor also enables 15-fs pulse width generation.
The TeMa laser system is also used as a pump source for optical parametric generators, namely the NOPO series, that allow generation of ultrafast pulsed radiation from VIS into the IR and MIR regions. See NOPO section for more details.
Related products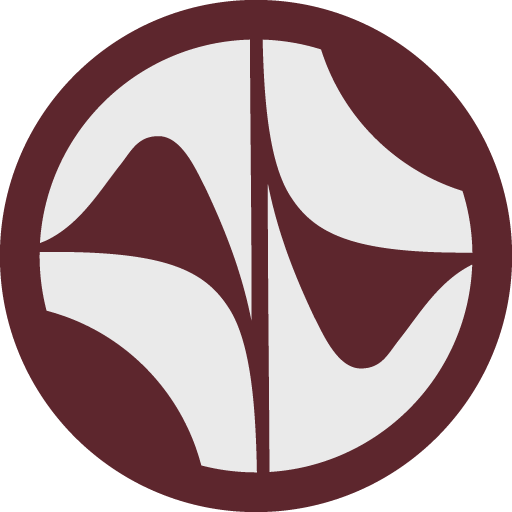 03.11.2017
Dear colleagues, Avesta will be upgrading this corporate web-site starting 04 Nov 2017. Please note that you might experience some turbulence while browsing the web-site in the process. We hope to finish the upgrade as soon as possible to introduce new looks, updated products and more information.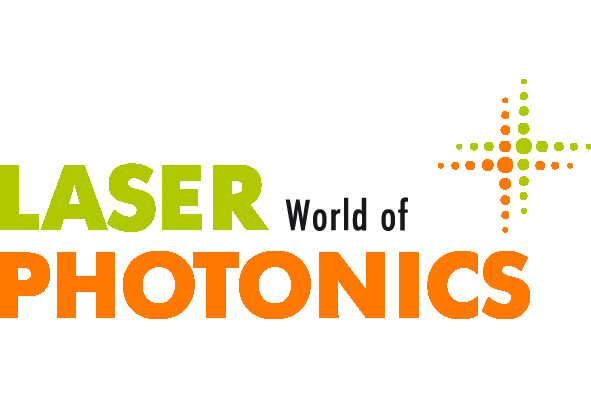 01.06.2017
Avesta is participating in the "LASER World of PHOTONICS 2017" (Munich, Germany, 26-29 June 2017) trade show. Feel free to drop by our booth B2.151 to see the TeMa Yb laser system along with the AA-20 autocorrelator and GECON supercontinuum generator. The trade show participation is supported by the Russian Export Center and organized by Expocenter and Russian Laser Association.